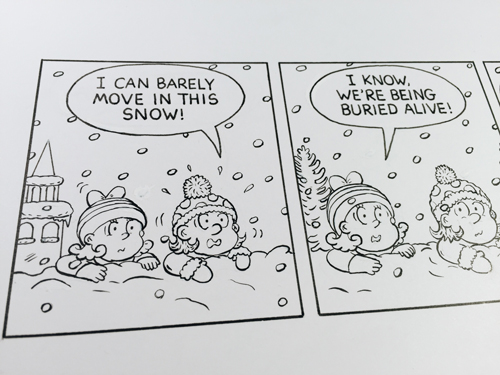 If you are interested in purchasing original cartoon art, email me at spacepops [at] proton [dot] me and I will send you photos and price(s) of the cartoon(s) you are interested in.
All original drawings are black ink on 9 x 12 smooth Bristol paper. Click here to see additional photos.
I will be adding more SPACE POPS products to my Zazzle store soon.
All official authorized SPACE POPS books and merchandise for sale will be listed here. Please do not purchase SPACE POPS items that are not mentioned on this page.
Thanks!