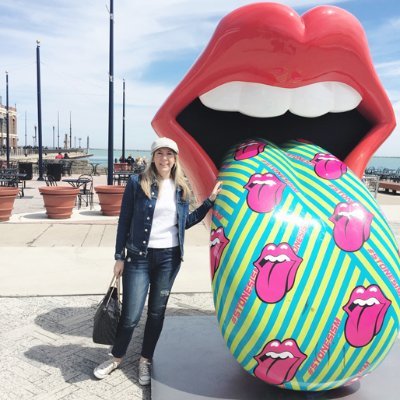 Hi, I'm Elizabeth Thorne! I started posting SPACE POPS cartoons online in 2007, and launched this website in 2009. Stay in touch by joining the SPACE POPS Fan Club on Patreon or Substack. You can follow me on social media @SpacePops.
I'm active on X (formerly Twitter), Instagram, Pinterest, Telegram, Facebook, and Truth Social.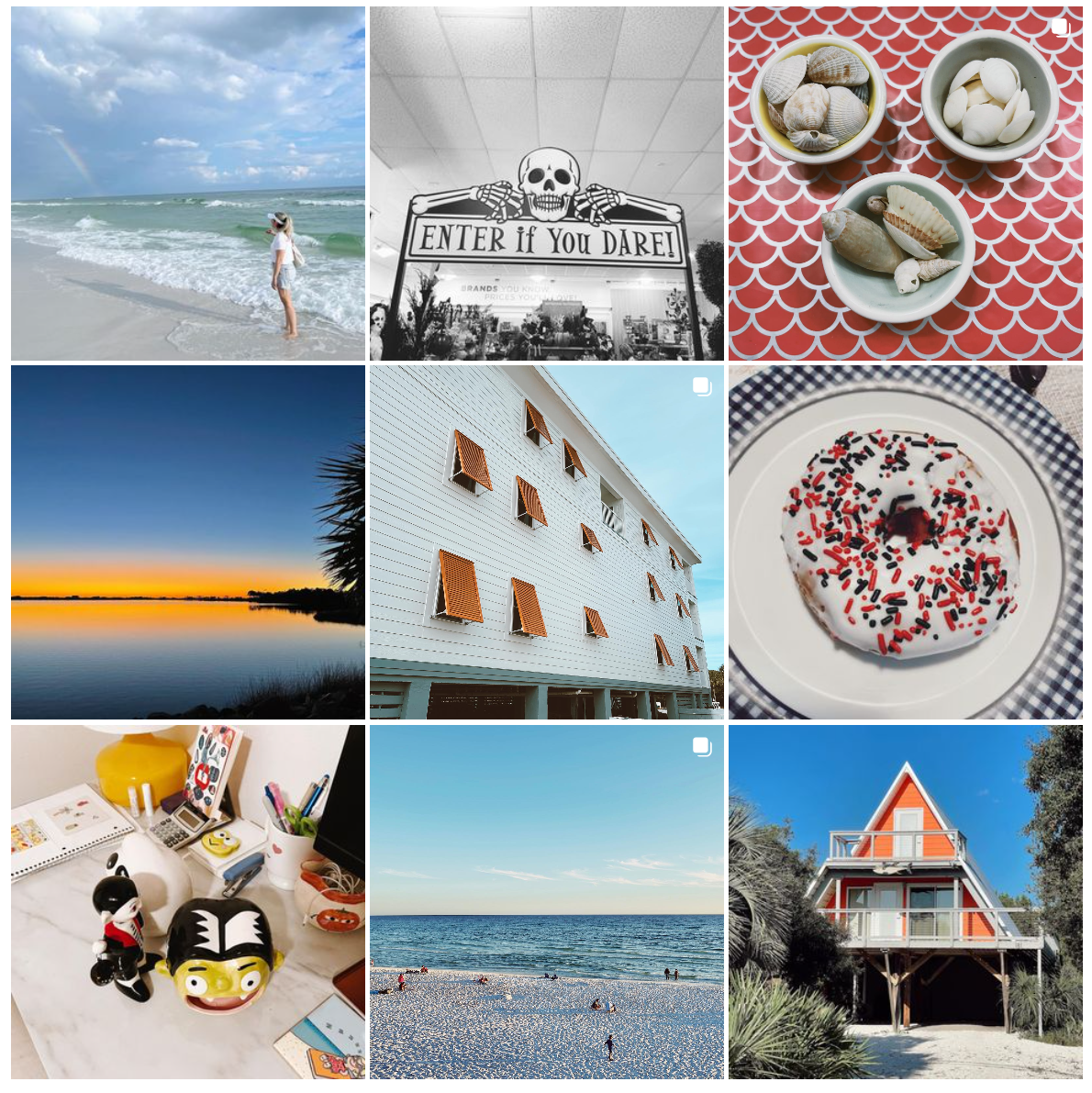 If you're interested in purchasing the rights to publish my cartoons in print or online, partnering with me to advertise your business, merchandising SPACE POPS products, or purchasing original cartoon drawings, please email me at spacepops [at] proton [dot] me
Thanks!