Advertise with SPACE POPS
If you are interested in partnering with SPACE POPS to promote your blog, business or online shop through website banner ads and social media campaigns, please send your inquiry with your full name and website url to spacepops [at] proton [dot] me for more information.
LARGE SIDEBAR BANNER ADS (200 x 200 pixels)
Large Sidebar Banner Ads are featured on the top of each right and left sidebar. On pages where the comic strip is displayed, these ads appear below the comic strip section. On all other pages, they appear directly below the header. There are only two Large Sidebar Banner Ads.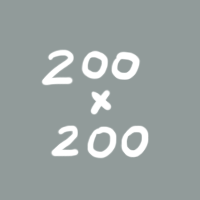 MEDIUM SIDEBAR BANNER ADS (100 x 200 pixels)
Medium Sidebar Banner Ads are located on the right and left sidebars directly beneath the Large Sidebar Banner Ads. No more than ten Medium Sidebar Banner Ads will be displayed at a time (five on each side).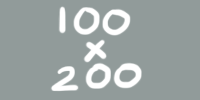 Please note, banner ads must be a static image – we do not feature ads with video, animation, or pop-up elements.
SpacePops.com is a for-profit website featuring a comic strip called SPACE POPS created by me (Elizabeth Thorne). In the interest of artistic integrity, advertising will never be incorporated into the comic strip itself. I only promote things I personally believe in and love, and if I am being compensated to share something on this website or any of the official SPACE POPS social media accounts (or have received something for free), that will be fully disclosed.
Advertising prices are subject to change on a monthly basis.